If you're looking for easy and affordable solution for your lock-related problem, we're qualified to help. Whether its a faulty lock or you've lost your keys – Hatfield locksmiths are equipped to deal with every situation. So call us right away for assistance: 012 004 1811.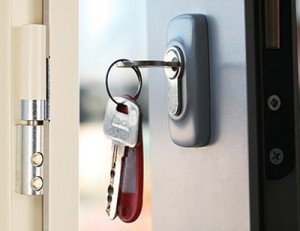 Are you looking to find a qualified and experienced locksmith in Hatfield? Our company's specialists are trained to deal with every kind of lock for all properties, whether home, office, commercial or industrial. With our fully mobile workshops we come equipped to deal with every situation and we carry out the work efficiently and at low costs. With our complete range of services you can be assured that no matter the problem we can fix it.
From security inspections to vault installations; from burglary repairs to key cutting and lock upgrades and replacements our locksmiths do it all. We also have specialised car locksmiths should you be experiencing any problem with your vehicle. Whatever the issue might be you can call us 24 hours for immediate help: 012 004 1811.
Or if you simply have an inquiry feel free to drop us an email on the contact form and we'll reply to you as soon as possible.