Lost your car keys or experiencing a jammed lock? Worry not: Locksmiths Pretoria West are qualified to help with every kind of problem. No matter the issue, no matter the time, drop us a line now and speak with our knowledgeable technicians. Call now on: 012 004 1811.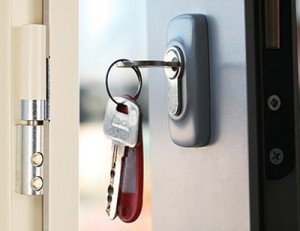 If you're looking to find a reliable and affordable locksmith in Pretoria West, then  call us at any time. Our master technicians deal with all types of locking mechanisms, for home, office and commercial properties. We also have specialised auto locksmiths. Our company vehicles are fully stocked, so that we come prepared for with every situation. We work fast but we never skimp on quality.
Call now and one of our able operatives will be able to help. Our locksmiths have the experience and knowledge to fix any issue, whatever the size, whatever situation. From vault repairs and safe installations to large-scale security inspections for financial institutions; from key cutting to lock replacements – we cover it all.
No matter what the issue might – call us right now and someone will be there to help: 012 004 1811.